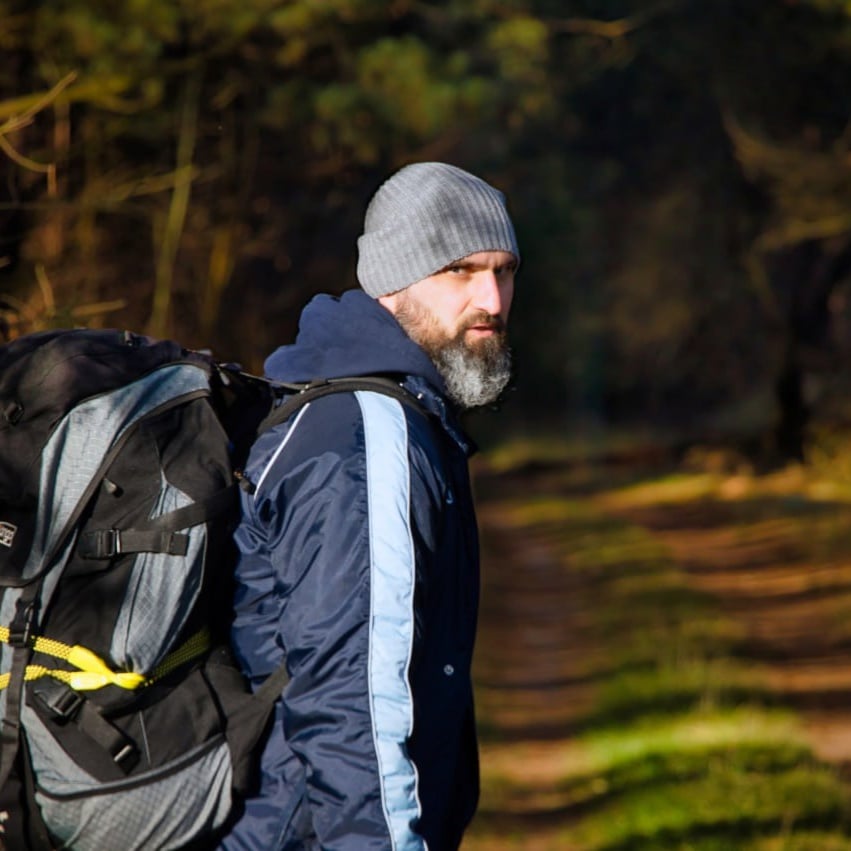 危机 !__戰爭. -- liker.social/@vlad1vpole - - TG: vlad1vpole | _______ Wallet address: ↓ Atom ↓ cosmos170qjcrghz9lmye6uqw0nkqdnxgmmnsk3vzhq8w
Around Kremenchuk reservoir. Finish. Cherkasy.
Bicycle tour in Ukraine in 5 days.
Fourth day.
Cherkasy.
We planned the last two days as simply those that would be spent on returning to home. Therefore, we did not plan to visit any special places. In addition, the left bank, except for Pyvykha Mount, I did not remember anything special. Maybe I'm not very familiar with this territory, but possibly, it is. Therefore, today we are leaving the Poltava region and getting to Cherkasy region. Having reached Irkliiv, we stop for lunch near one of the shops. I have the imprudence to ask some old man what the quality of the road that goes along the dam opposite Cherkasy is. And a whole company of local old men begins to argue among themselves, from their side I hear "I've been a driver all my life", "the last time you went to the World War 2 there". We quietly leave this company and ride along the dam along the Dnieper. We want to go swimming, but we can't find clean water anywhere.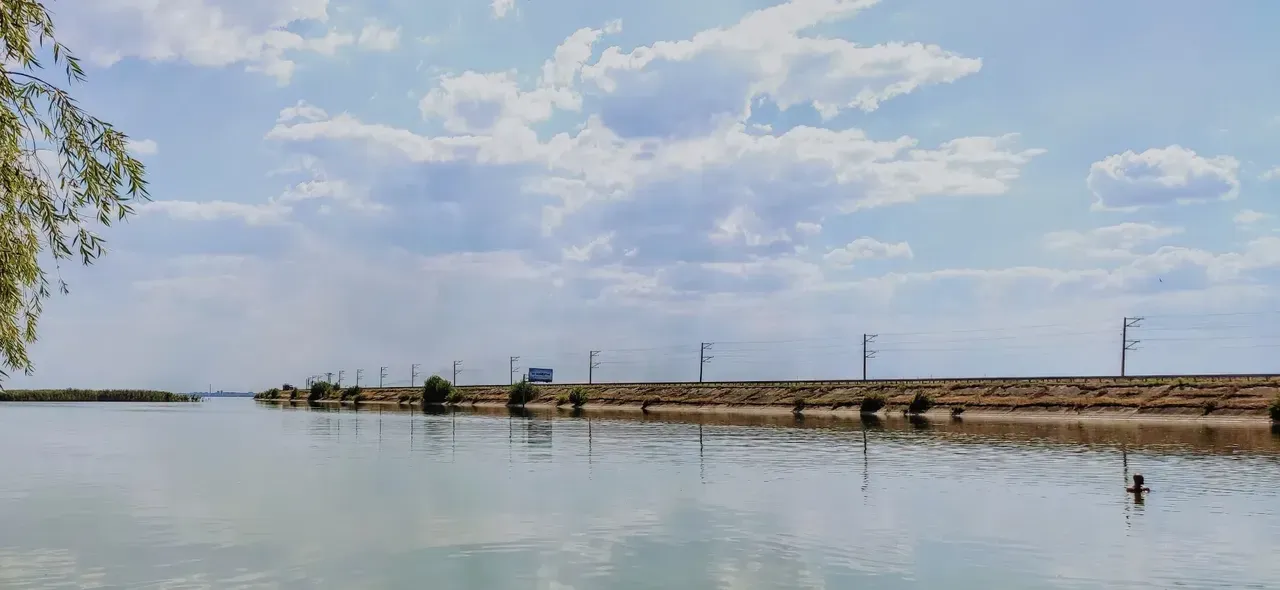 As far as the Cherkasy dam, we find clean water and stop here for a while to swim and rest in the shade of trees.
Then we head through Kedyna Hora village and Zolotonosha town to the parking lot near Nova Hreblia village. Nothing special, except that the car drivers in this place seem to have lost their minds.
Supii.
We stopped at the outskirts of the village, near the river Supiy. Today we stopped for the night while it was still light, which gave us the opportunity to calmly set everything up, as well as watch the wonderful sunset. No one bothered us here, except for a motorcyclist who drove by to see who had spent the night here. The best place where I had a good rest on this trip.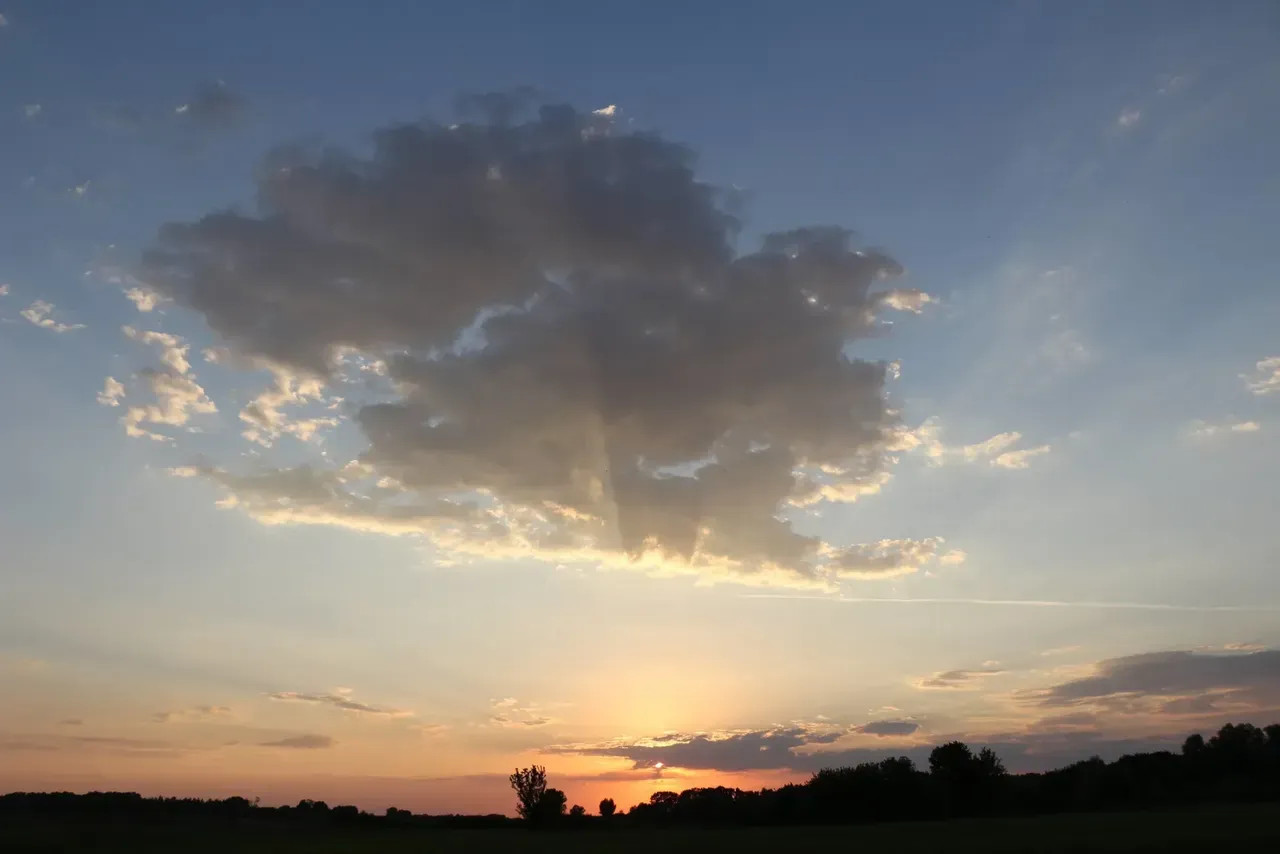 Fifth day.
Kaniv.
We got up quite early. We left and rode towards Prokhorivka village. And there, through Keleberda and Lipliave villages, we soon left for the road that goes to Kaniv, and through Kaniv HPP we returned to the right bank. There was plenty of time, so we stopped in Kaniv and had lunch, and decided to ride back along the embankment.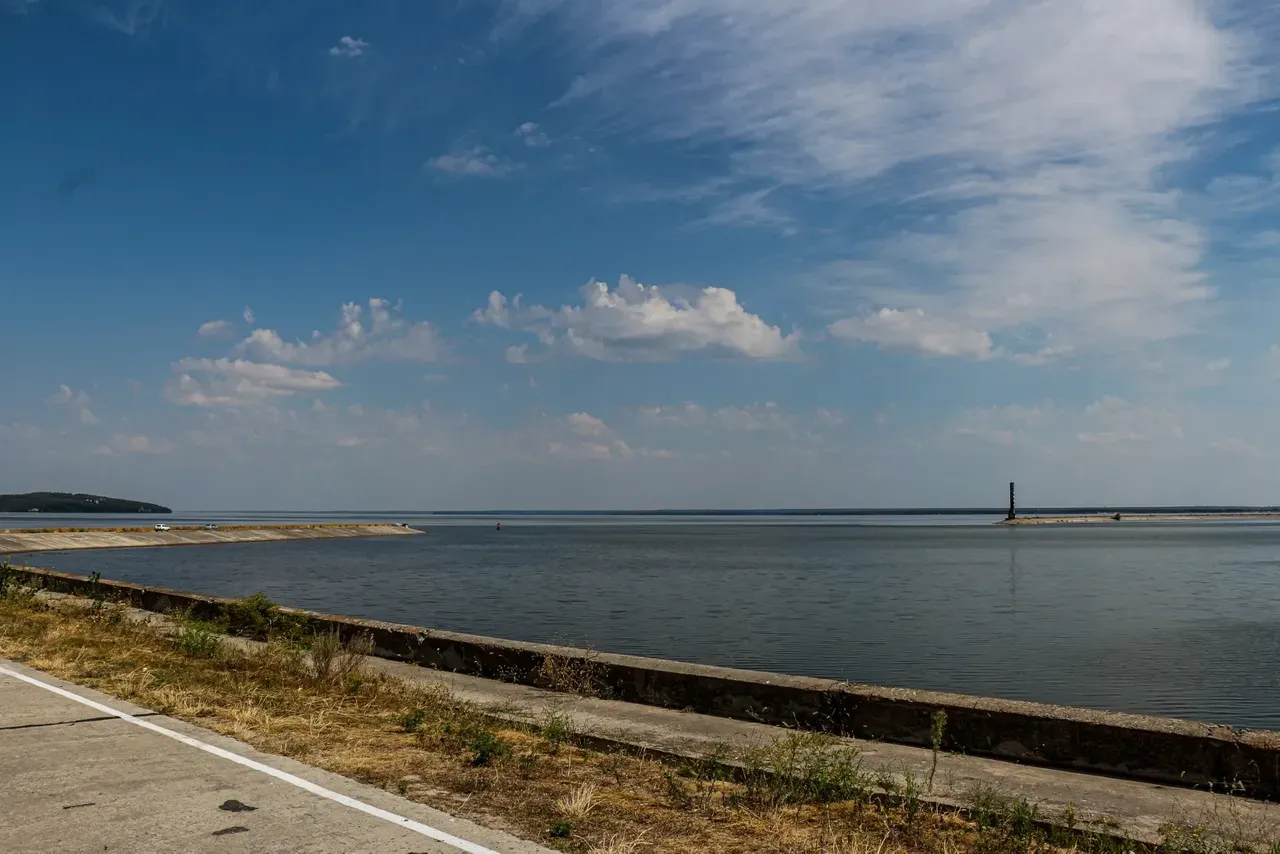 Home.
There is absolutely nothing left for home, so we are going slowly. It was an interesting trip that you can remember many times later. For me, the most interesting thing was to go on a trip that will last for 5 days. Find exciting places for myself. And although there was not enough time to study them in detail, it became clear what to visit next time.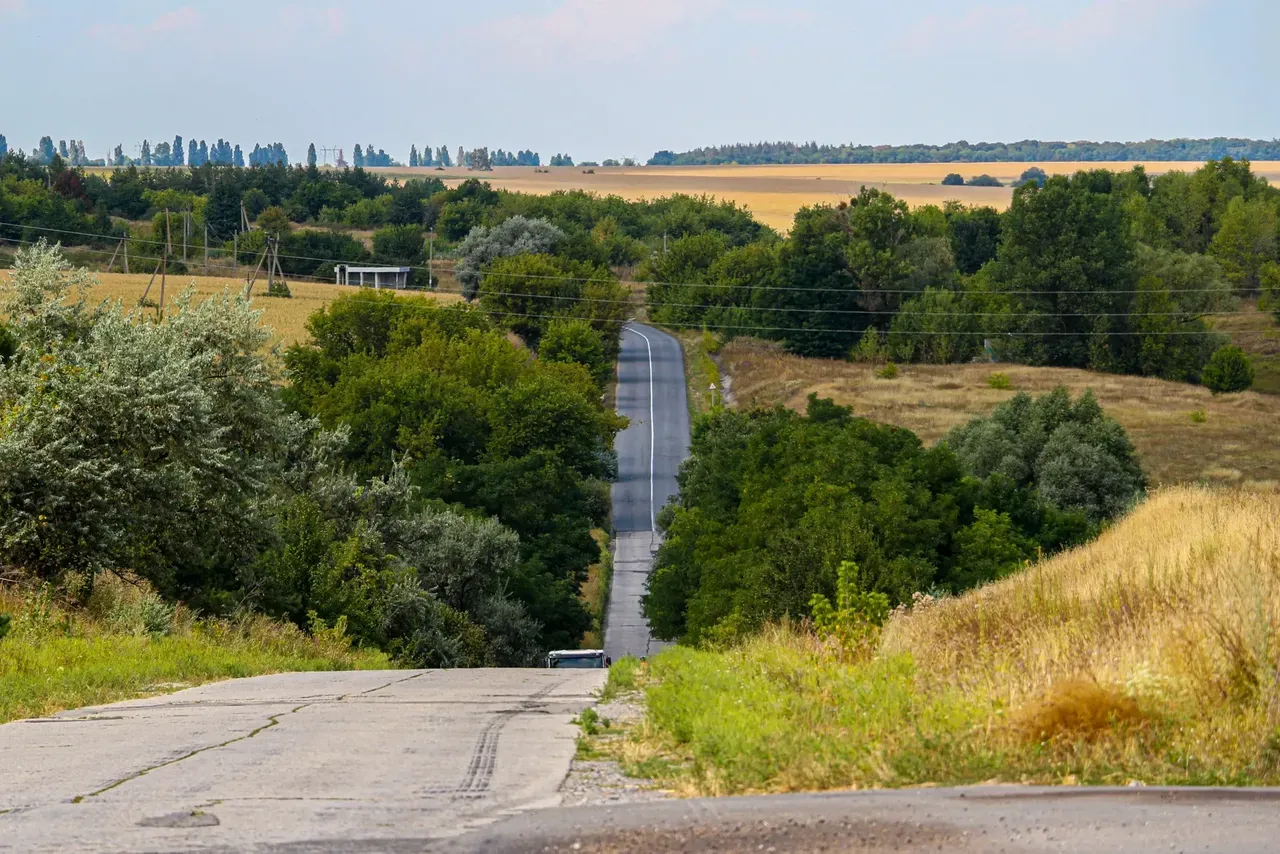 Hold summer in your hand, pour summer in a glass, a tiny glass of course, the smallest tingling sip, for children; change the season in your veins by raising glass to lip and tilting summer in.

Ray Bradbury, "Dandelion Wine"

P.S.: These are memories of a trip that was 2 years ago. In total, we rode 470 kilometers, plus part of the way we traveled by train (about 100 kilometers) to save some time in the places we had already visited.
I have a great desire to travel further in Ukraine. The war and the russians continue to inflict heavy blows on Ukraine. In this year 2022, I could not travel, I thought about how to survive.
But I rode my bike in the city. I was often stopped by the military to ban travel. Many areas near our city are prohibited, and there may be unexploded shells or mines. The topic of tourism in the future in Ukraine is almost impossible.
→ View the previous day of travel.
Like my work?
Don't forget to support or like, so I know you are with me..