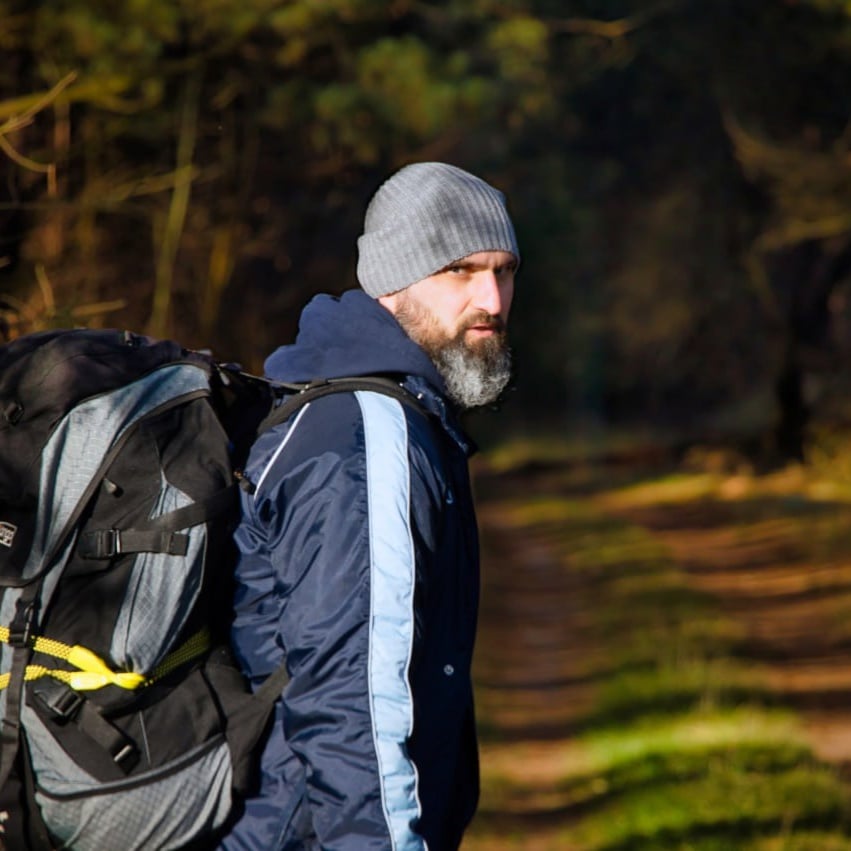 危机 !__戰爭. -- liker.social/@vlad1vpole - - TG: vlad1vpole | _______ Wallet address: ↓ Atom ↓ cosmos170qjcrghz9lmye6uqw0nkqdnxgmmnsk3vzhq8w
How did my weekend go? It was a good experience.
Despite the air raids, we continue to exist. Spring is coming soon, so it's warm enough for walks in the woods. But some areas were still very dirty.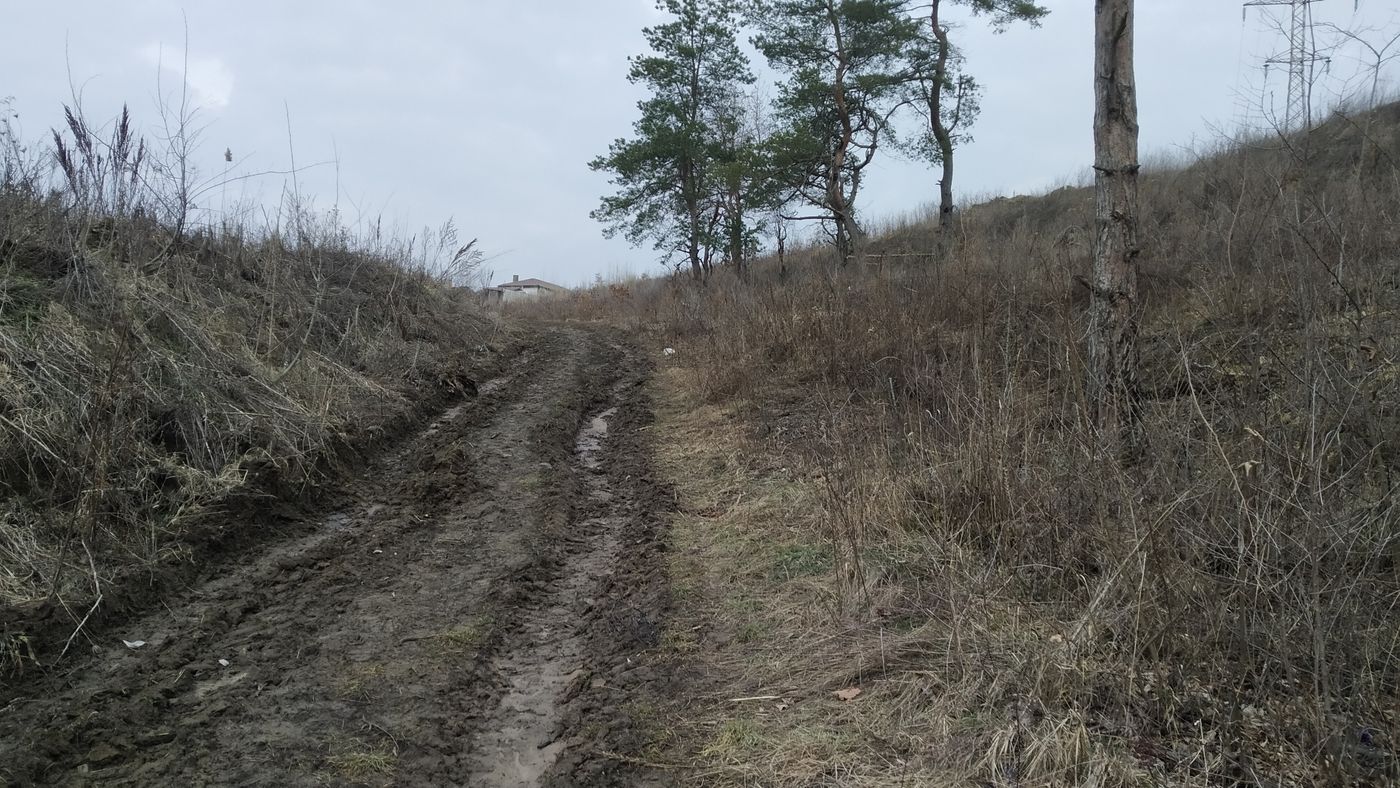 Walking along the paths, I didn't think about where I was going, because I knew that the forest near the city always ends.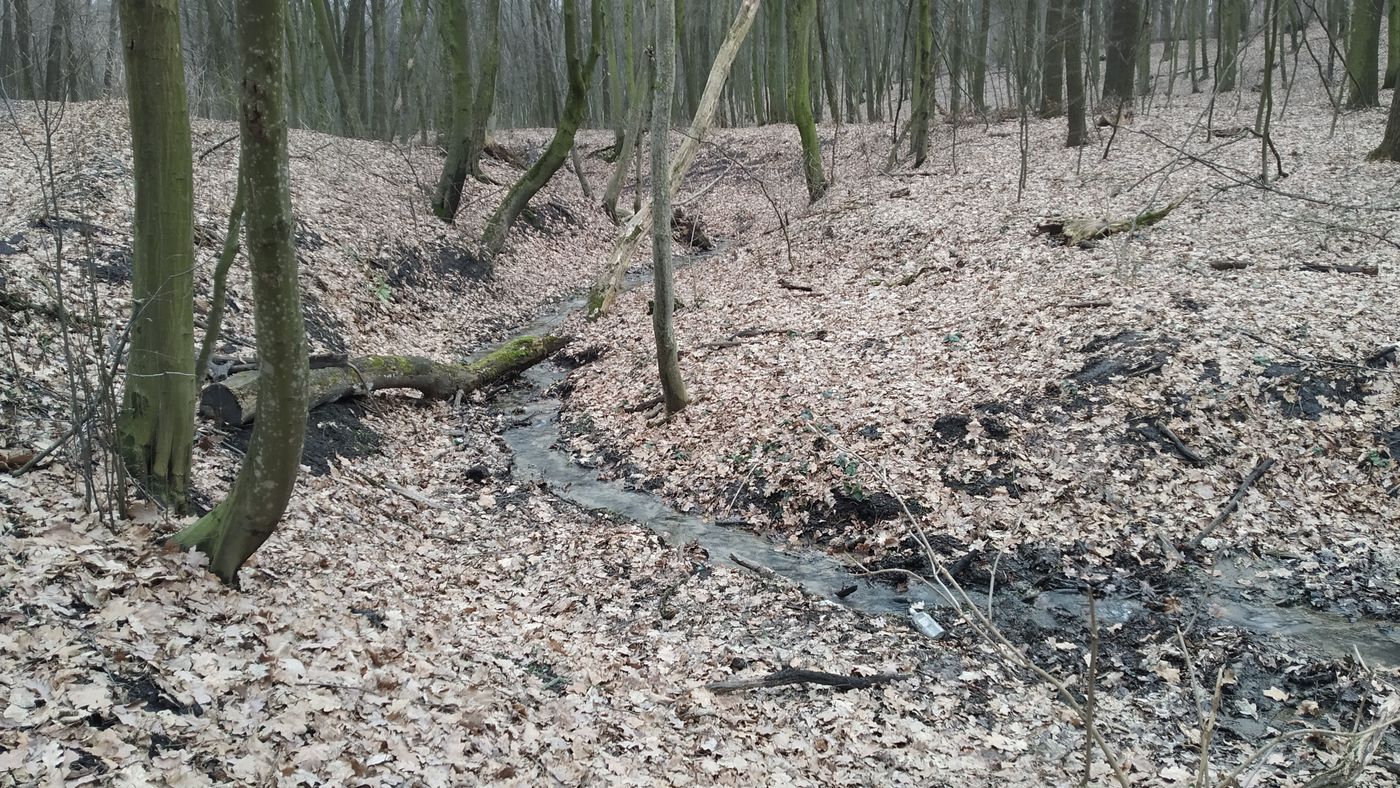 That's why I decided to explore new paths. I was listening to a podcast on my headphones while walking, but my mom called and I didn't listen to it anymore. My mother told me the sad news. I continued to walk and think.
The only thing that worried me was the ban from the authorities to walk in the forests. Because you can run into surprise friends in camouflage and then have to explain for a long time that I am not a snoop.
Instead, I found a toy that someone had lost. It looked suspicious, so I didn't touch it.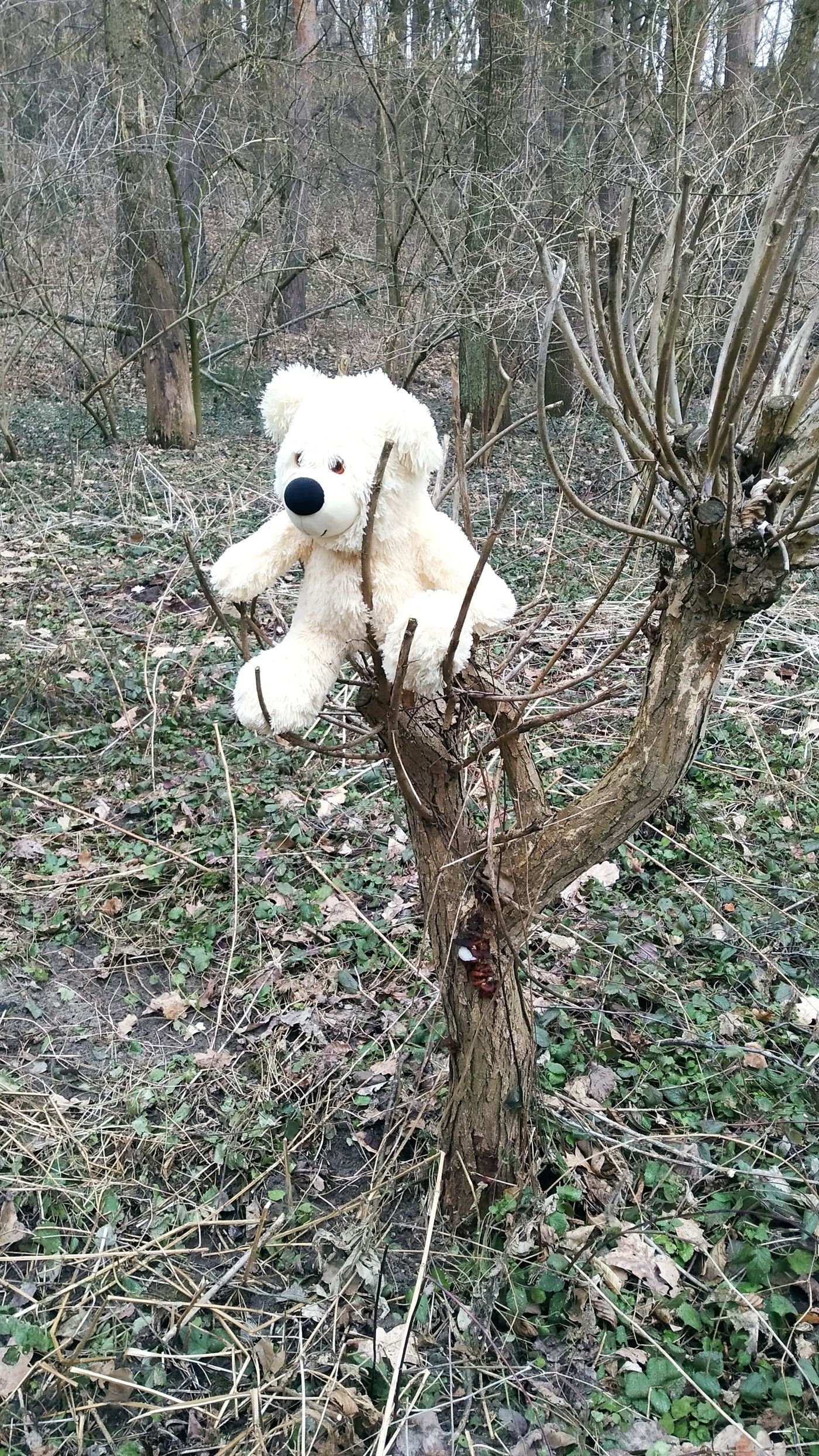 It's not yours, don't touch it ! It looked like a bait for some pervert.
The next day we went to an extremely crowded place.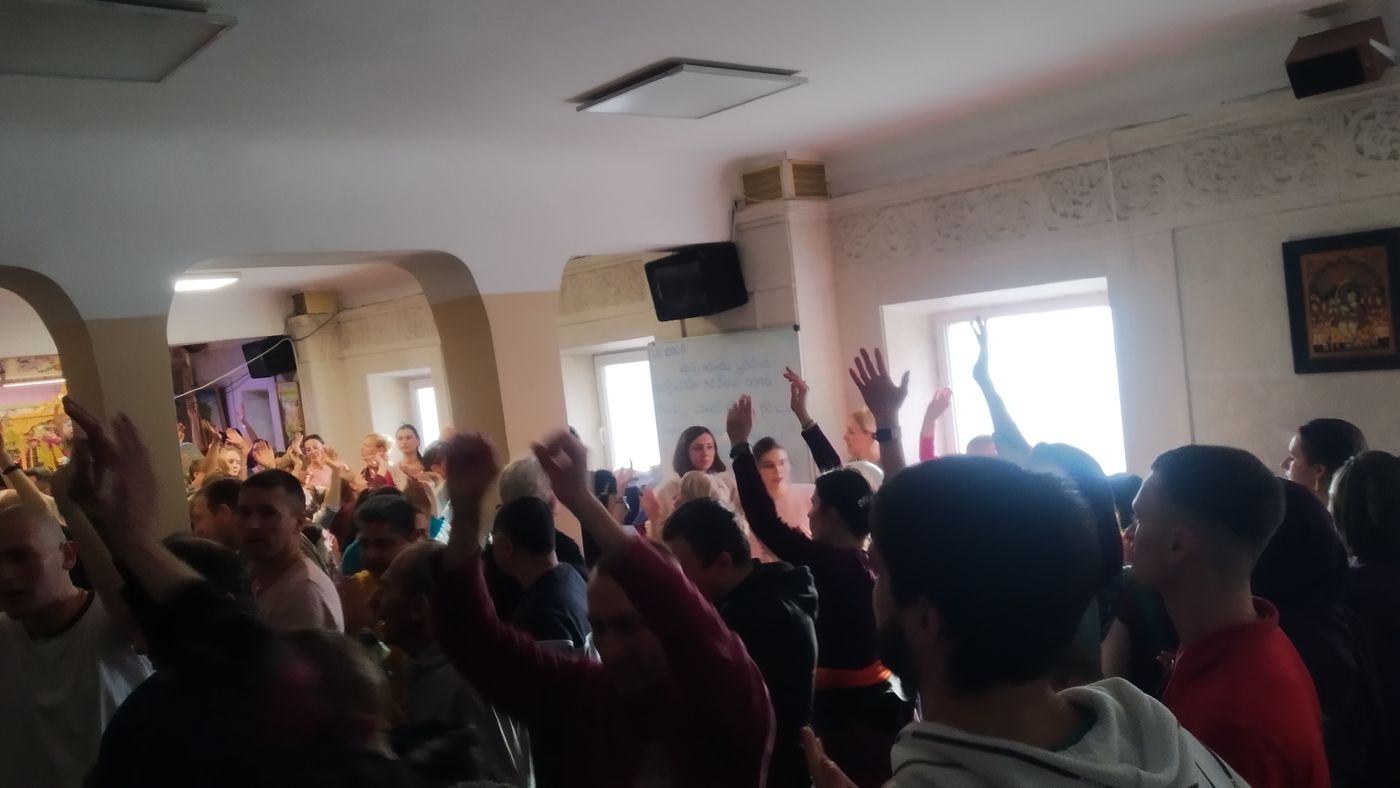 I did not expect this. We joined a prayer service in the church of the followers of Krishna. It was a lot of fun. But I was hoping for an empty hall. I did not expect to see so many people in one place during the war.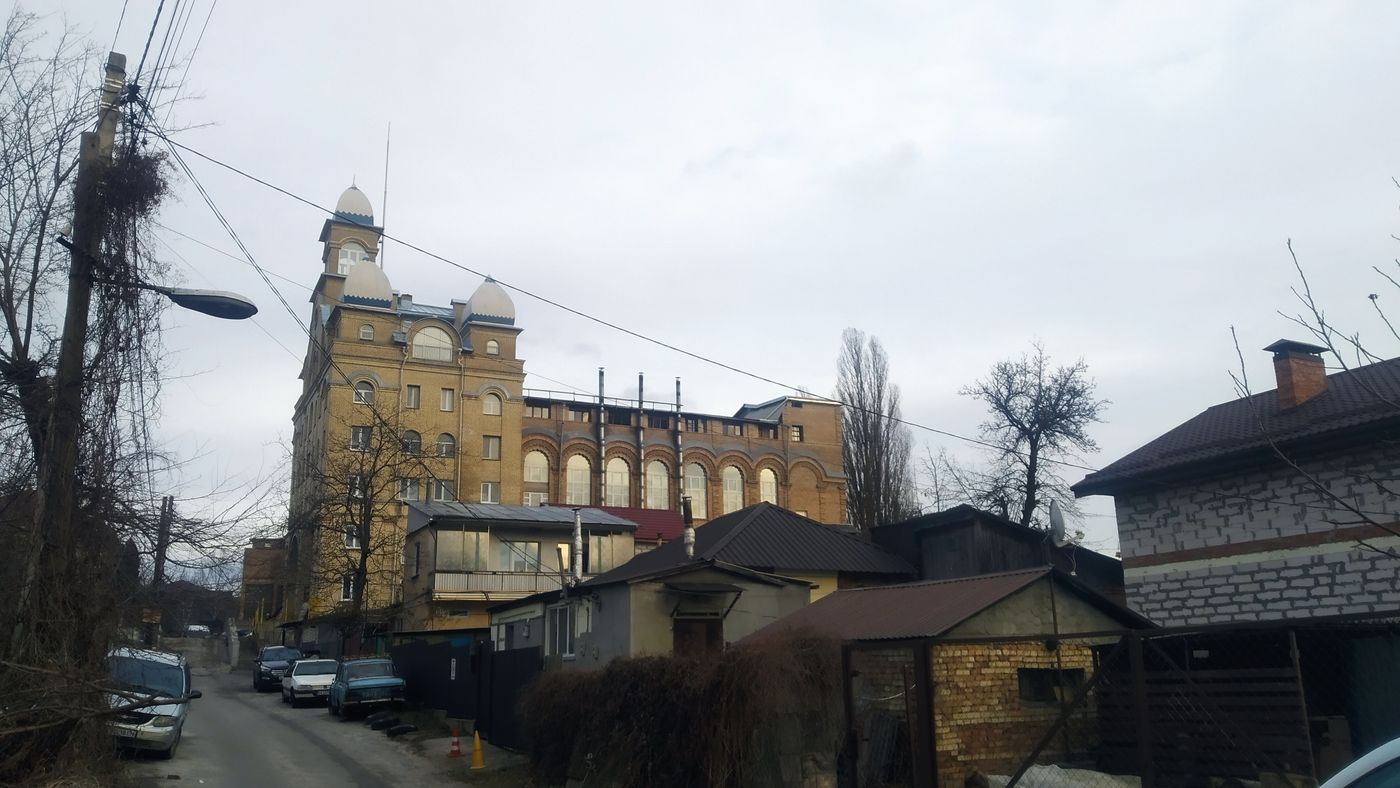 There was little space inside. This was not their main ritual hall. The great hall was upstairs. But it was closed for the protection and safety of people.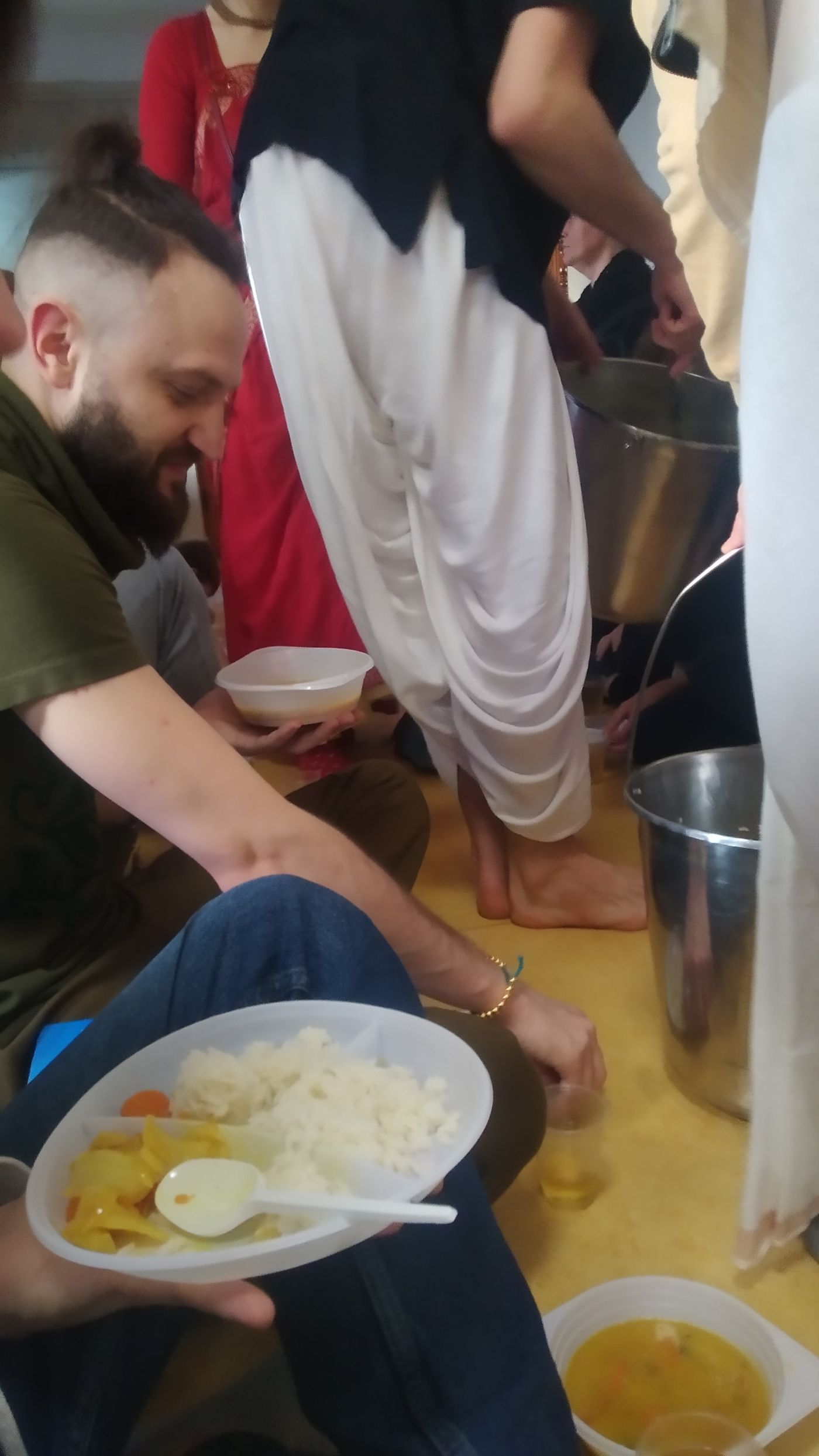 Then we were served delicious vegan dishes. But I like the space more. So I'd rather go back to the forest.
The video shows a large hall for ceremonies. The full name of the church: New Navadwipa Temple Kiev ISKCON
We thank everyone who loves and supports us.
Join our community LikeCoinRU. TG @likecoin
Like my work?
Don't forget to support or like, so I know you are with me..