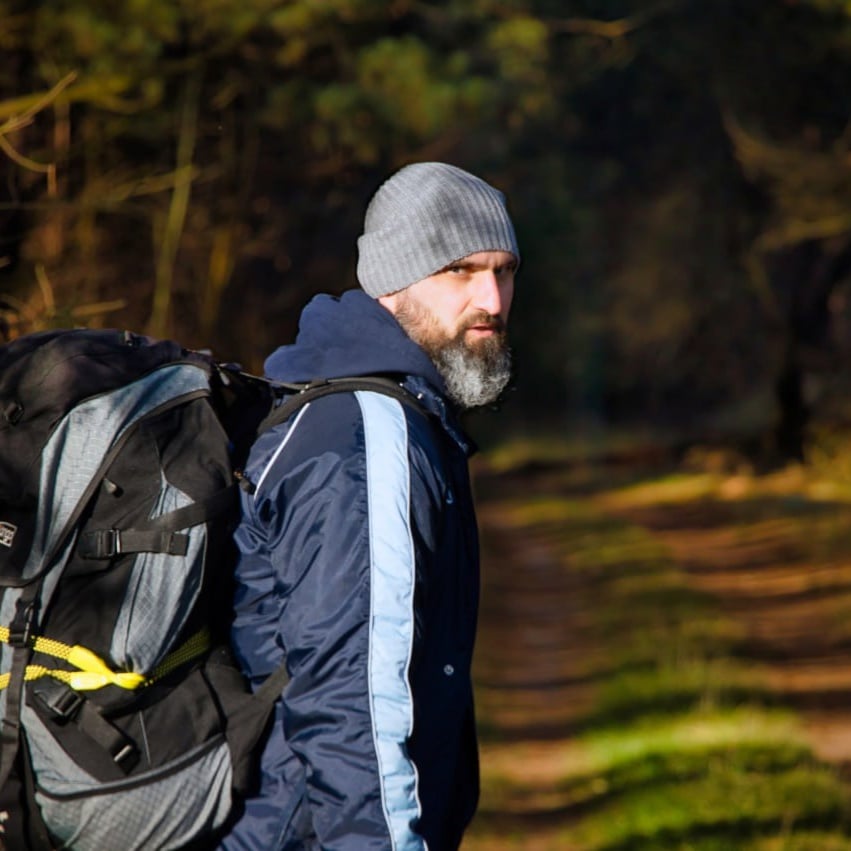 危机 !__戰爭. -- liker.social/@vlad1vpole - - TG: vlad1vpole | _______ Wallet address: ↓ Atom ↓ cosmos170qjcrghz9lmye6uqw0nkqdnxgmmnsk3vzhq8w
The spring of 2023 has arrived. This year's winter was abnormally warm for Ukraine. But spring is slowly gaining pace. The days are getting longer and the sun is rising higher. It makes you feel better. But as long as there is war in the country, none of us is getting healthier.
In the morning I visited a doctor. Then I went for a walk around the city. The weather was cloudy, but sometimes the sun peeked through the clouds. It was similar in my heart. It's as if life goes on, but life doesn't bring pleasure.
To save myself, I practice mindfulness, I try to do it, but not very successfully. I do better when I walk in the city and observe all the objects around me, trying to be here and now.
This time I found myself in one of Kyiv's oldest streets, Podil.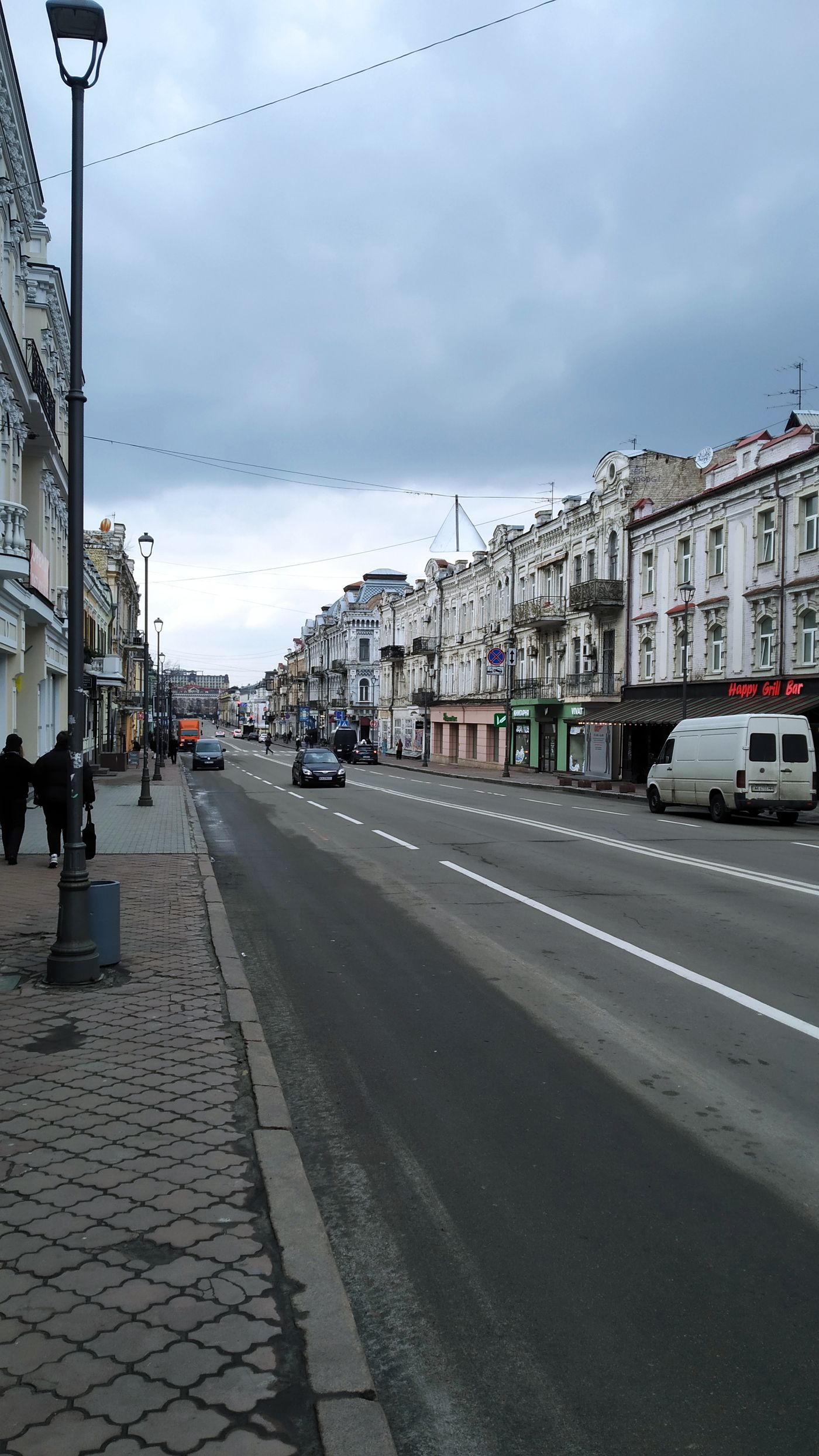 I saw something interesting here. A mining farm was functioning in the storefront. Charity CryptoFarm.
While walking, I tried not to plan my direction of travel. I was immersed in contemplation of all the details of the street. And miracles happen, the world becomes brighter, you notice more beautiful things, and your mood improves thanks to Mindfulness.
As you head towards the waterfront, you will notice an arch. This is a working Funicular.
You just have to cross the intersection and get to the former river station. As a child, I was fascinated when I first saw this building.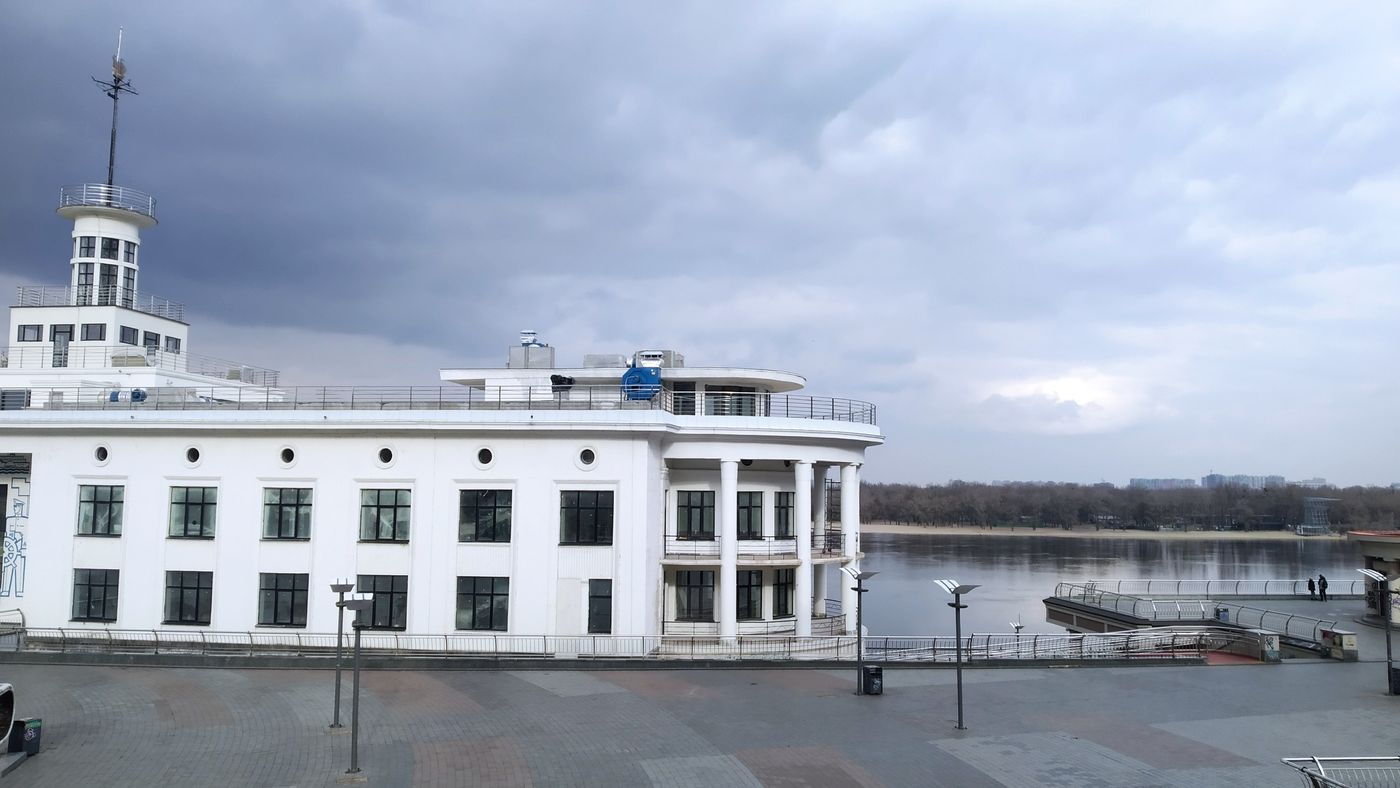 It is much more charming inside than outside. But this room has not been used for a long time.
It's a good thing McDonald's is open, because it was time to get to the secret room. When you go to McDonald's, it's hard to resist the desire to have fries. I enjoyed the potatoes and the views of the waterfront.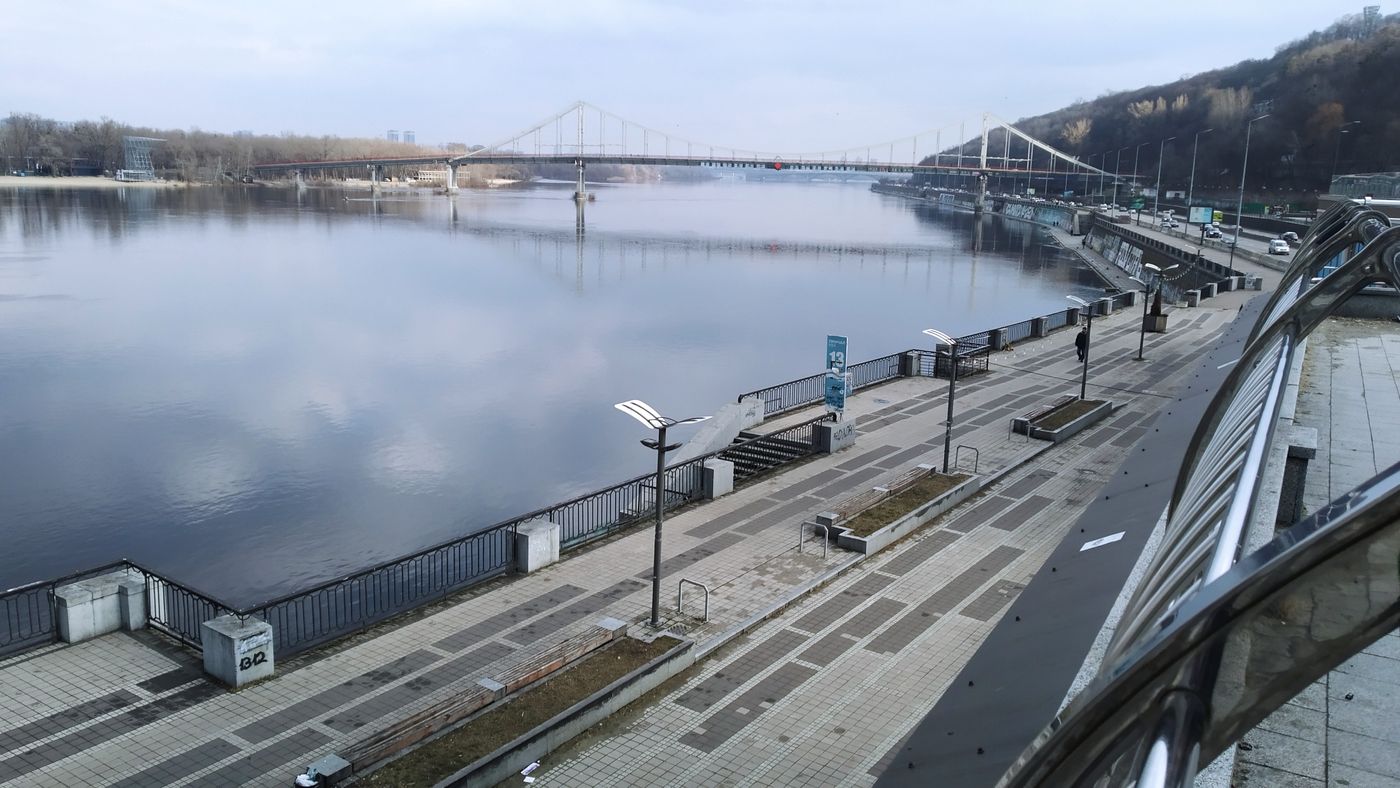 In the past, it was a full-fledged, efficient berth for many yachts and ships.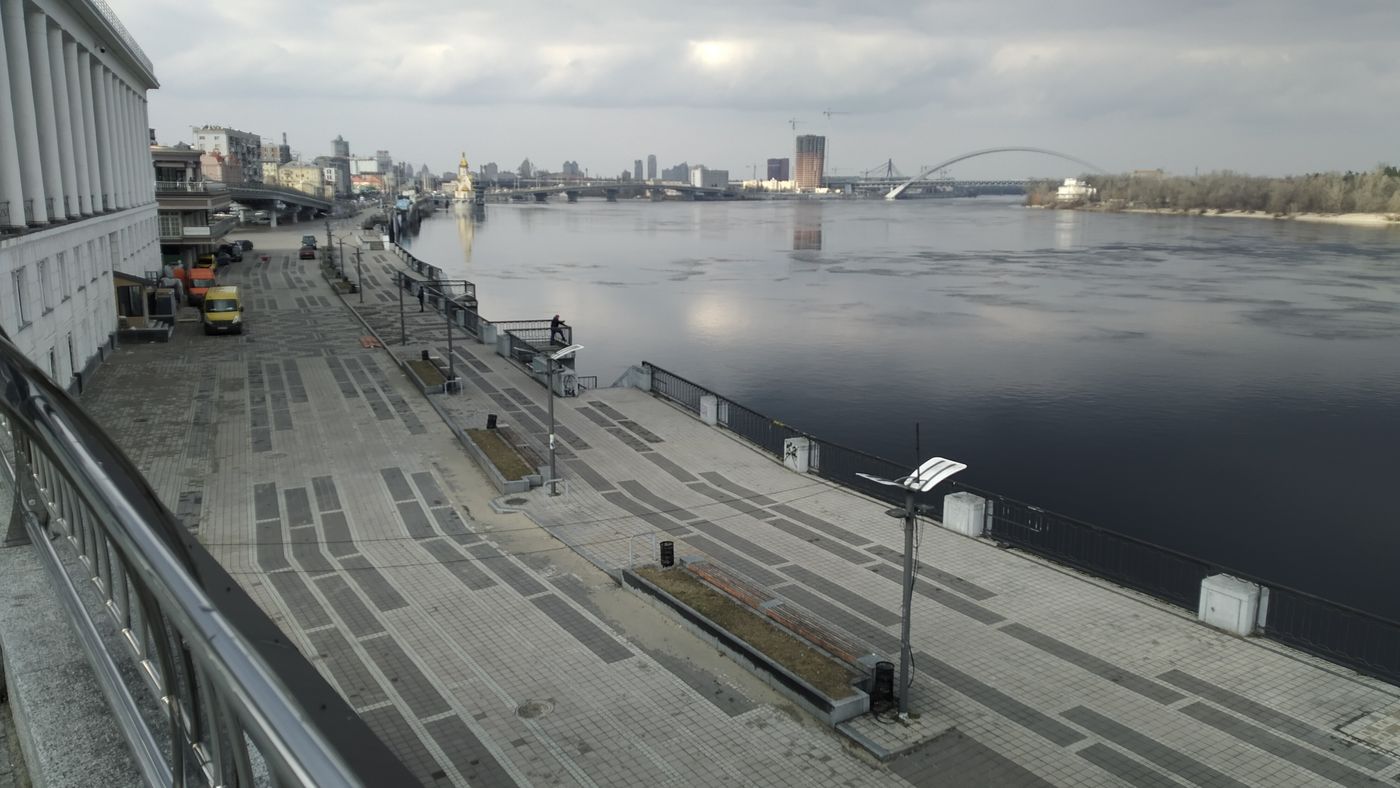 Now it's empty. Only the crows begged me for potatoes. They were calling out to me loudly. Apparently, the crows have become addicted to McDonald's fries, too. It was a lot of fun.
Try watching a video about a crow.
Like my work?
Don't forget to support or like, so I know you are with me..