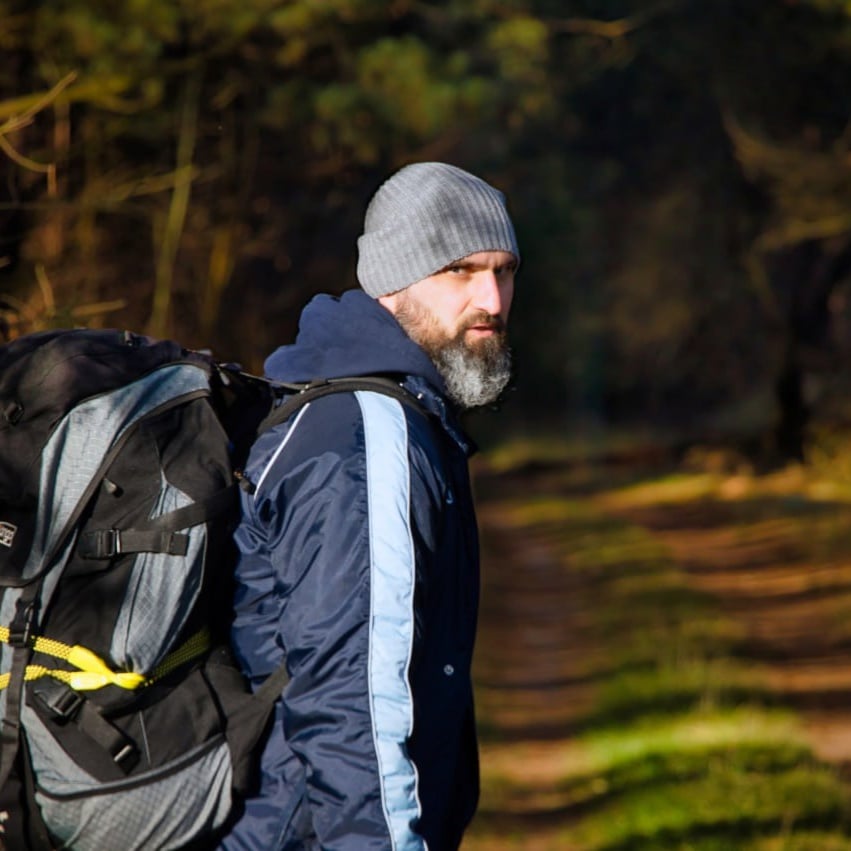 危机 !__戰爭. -- liker.social/@vlad1vpole - - TG: vlad1vpole | _______ Wallet address: ↓ Atom ↓ cosmos170qjcrghz9lmye6uqw0nkqdnxgmmnsk3vzhq8w
The poor farmer received an unexpected offer of 10 dollars for each of the monkeys that he could catch.
He left his field and went hunting in the jungle because it was easy money.
The farmer and other villagers managed to catch and sell 10,000 monkeys because there were so many of them.
However, when the merchant offered $25 for each monkey, the villagers left their fields again and went hunting.
Only 5000 monkeys were captured this time.
Each time, there were fewer monkeys and more people making profits.
The merchant decided to buy all of the monkeys at a high price, but he went off to the city and left his assistant behind.
The assistant offered the villagers to buy 15,000 monkeys for $35 from him and then sell them to a merchant for $50.
The villagers borrowed money, sold their fields, and raised $525,000.
Unfortunately, they were never to see the merchant or his assistant again.
It was an insidious scheme that caused great losses to the peasants.
https://liker.social/@vlad1vpole
Like my work?
Don't forget to support or like, so I know you are with me..