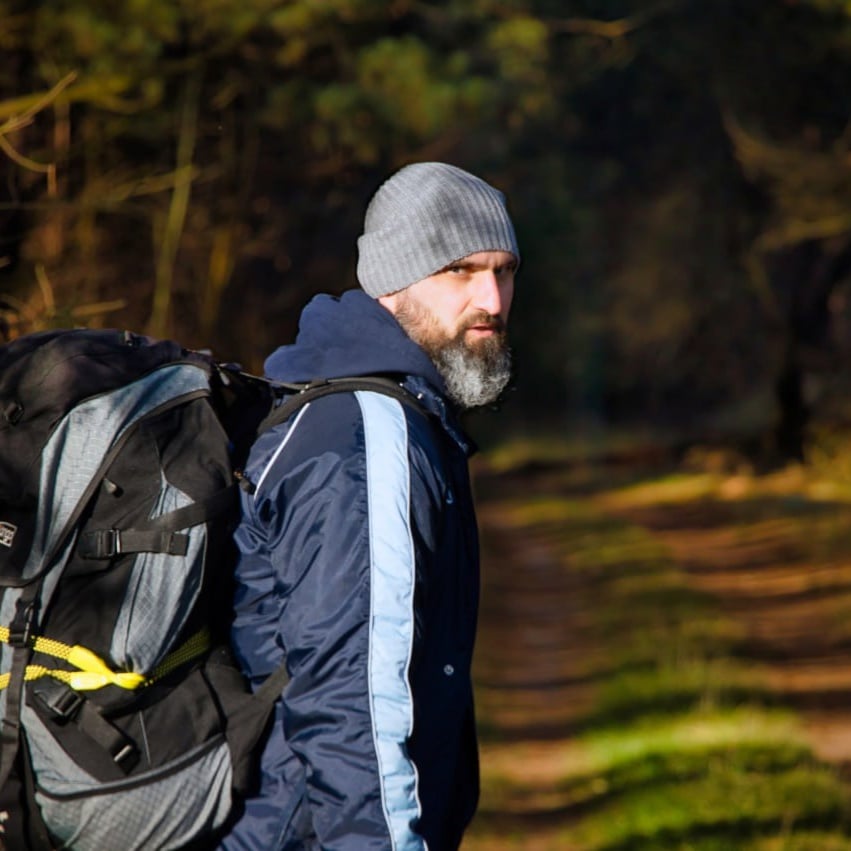 危机 !__戰爭. -- liker.social/@vlad1vpole - - TG: vlad1vpole | _______ Wallet address: ↓ Atom ↓ cosmos170qjcrghz9lmye6uqw0nkqdnxgmmnsk3vzhq8w
I was very disturbed by the news of a Belgian man's suicide after communicating with an AI chatbot.
The source of the information is here ←
I have no doubt about the benefits of artificial intelligence. But sometimes I also ask a chatbot for advice on questions that concern me.
I also understand that suicide is not caused by AI, but by the morbid thoughts of the Belgian.
I'm also a very suggestible guy. And it's only my fault and responsibility if I commit suicide after communicating with a chatbot.
I also suffer from depression. And if I want to commit suicide, a chatbot has nothing to do with it.
The psychological health of a person is the problem, not the chatbot with an artificial intelligence.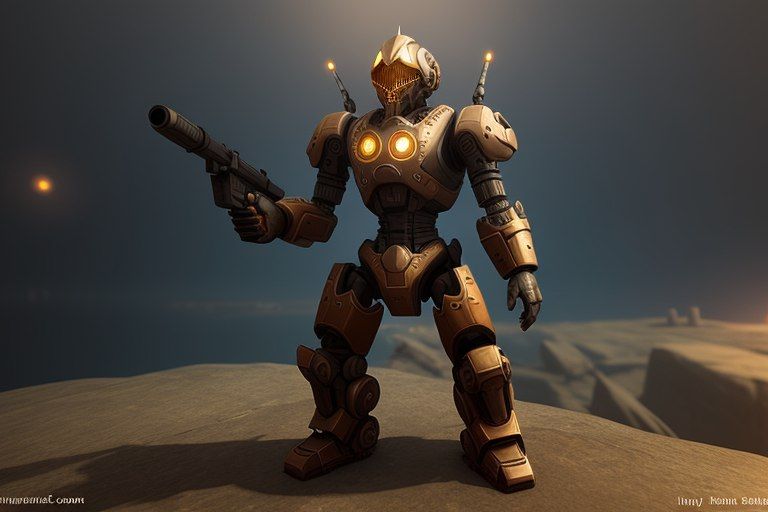 Like my work?
Don't forget to support or like, so I know you are with me..