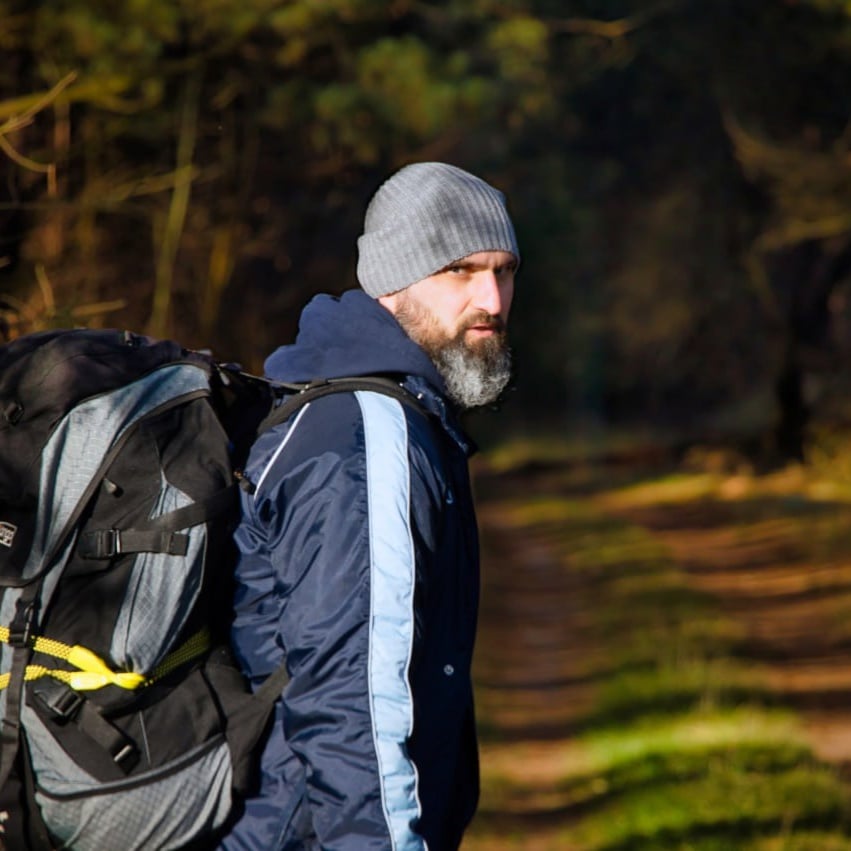 危机 !__戰爭. -- liker.social/@vlad1vpole - - TG: vlad1vpole | _______ Wallet address: ↓ Atom ↓ cosmos170qjcrghz9lmye6uqw0nkqdnxgmmnsk3vzhq8w
On 28/04/23 at 4:30 am we were woken up by an explosion in Kyiv.
My wife and child went out into the corridor, there are no windows, it seems safer.
Russia fired again at civilians sleeping in their beds. Even if you go out into the corridor, it won't really save you.
Below is a video of what remains of the house in Uman. About 22 people were killed, including children.
After the explosions, I went back to bed. The next time I promised myself that I would go to sleep in the corridor. But it won't help.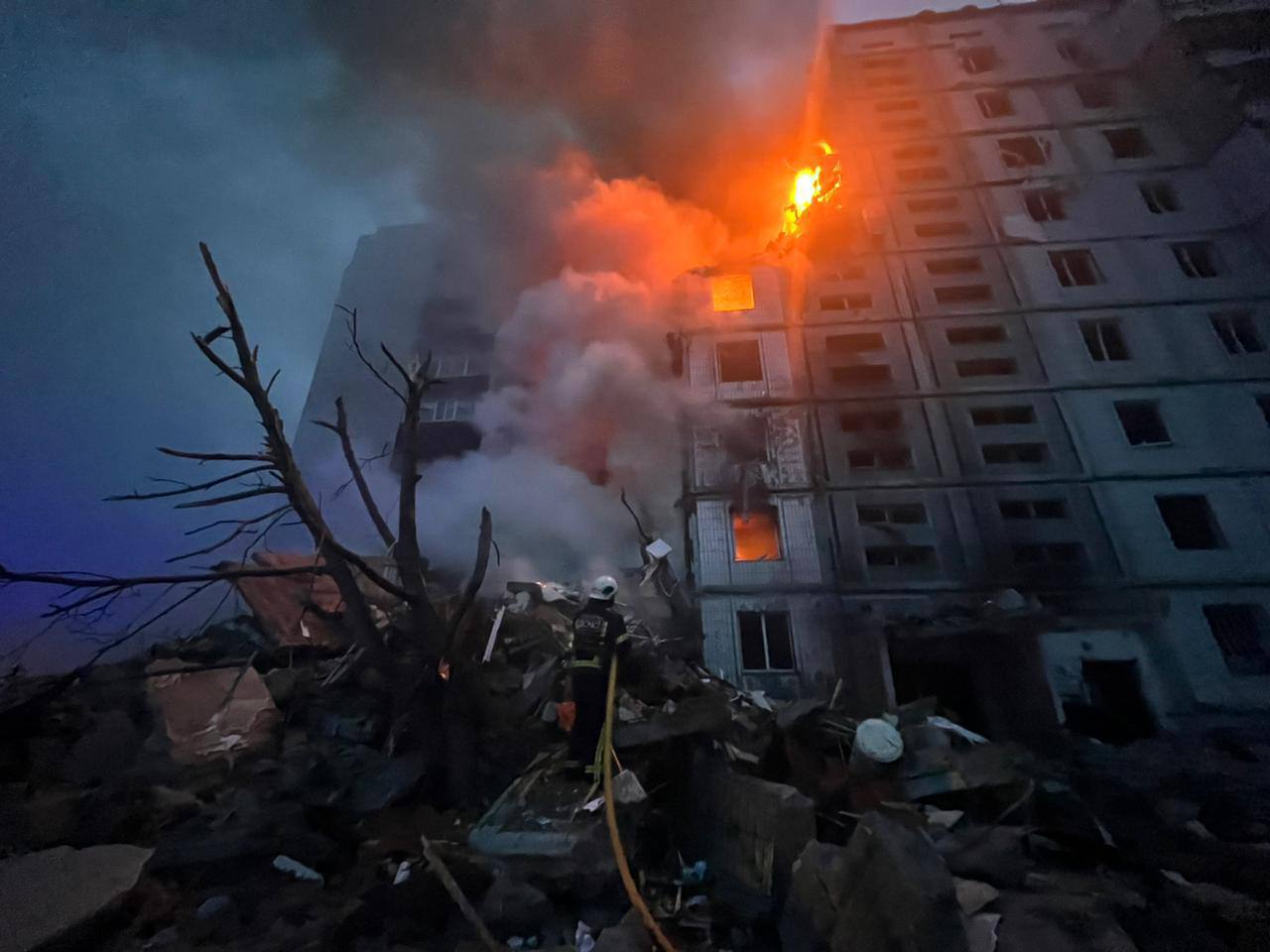 Like my work?
Don't forget to support or like, so I know you are with me..