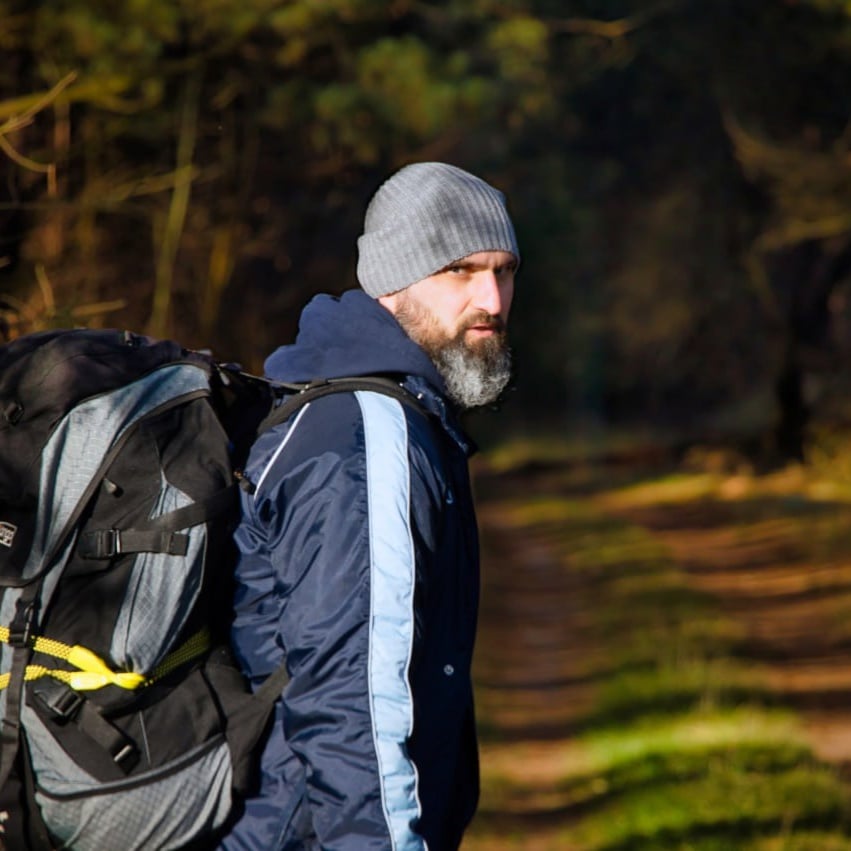 危机 !__戰爭. -- liker.social/@vlad1vpole - - TG: vlad1vpole | _______ Wallet address: ↓ Atom ↓ cosmos170qjcrghz9lmye6uqw0nkqdnxgmmnsk3vzhq8w
Every night this month, Kyiv has been under attack from ballistic missiles.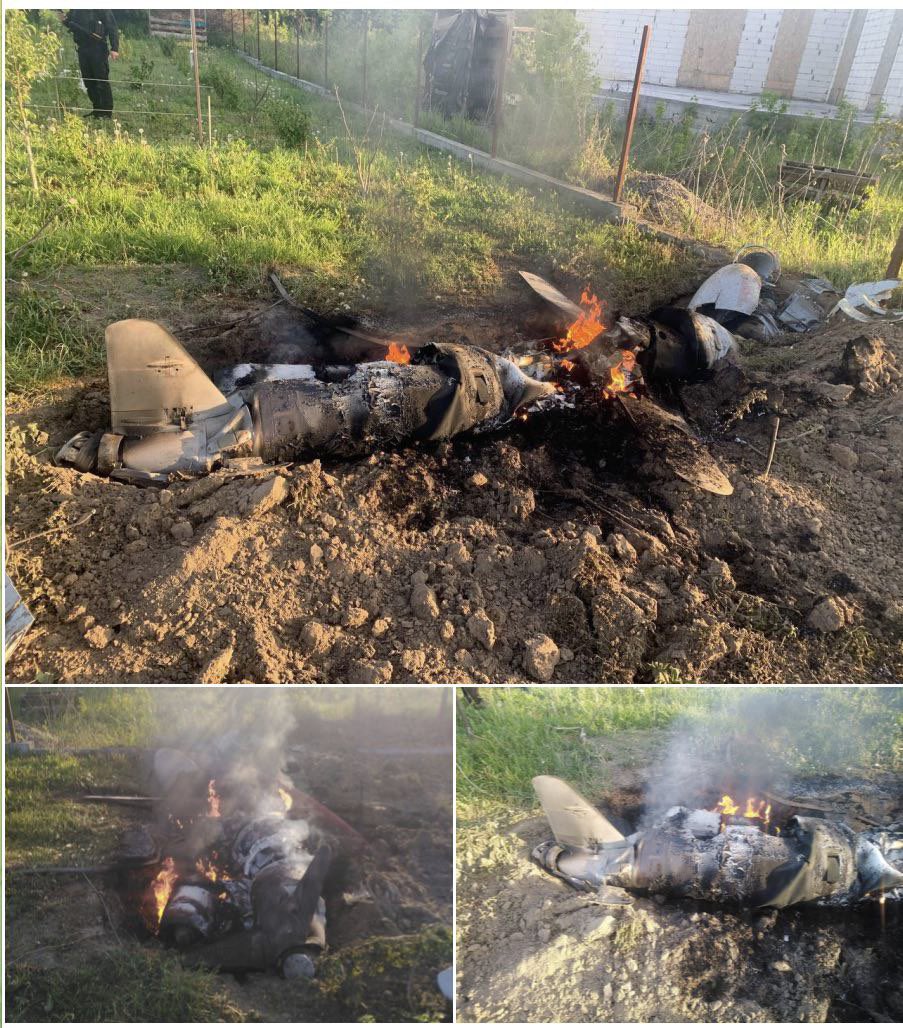 Every night we wake up to explosions. Fortunately, our defenders are good at shooting down missiles. But downed missile remnants from falling debris are also very dangerous.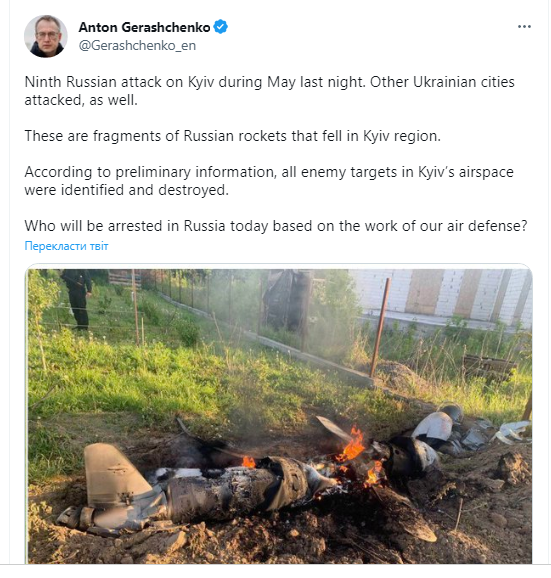 Like my work?
Don't forget to support or like, so I know you are with me..