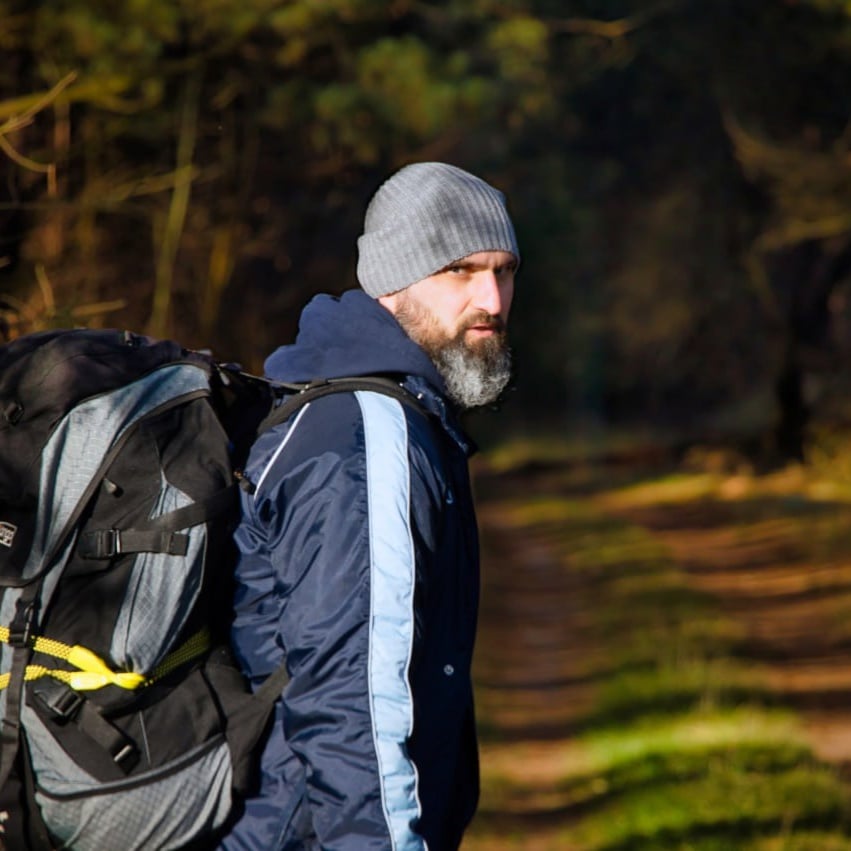 危机 !__戰爭. -- liker.social/@vlad1vpole - - TG: vlad1vpole | _______ Wallet address: ↓ Atom ↓ cosmos170qjcrghz9lmye6uqw0nkqdnxgmmnsk3vzhq8w
Reviving Adventure: A Journey of Rediscovery
It has been a long time since I last rode a bicycle. But today, it was time to revive that adventure. I chose to stop by the lake, which is located not far away, just 8 kilometers from where I am. However, this journey was not easy, considering that I haven't been able to ride for almost two years due to the war events that engulfed our land.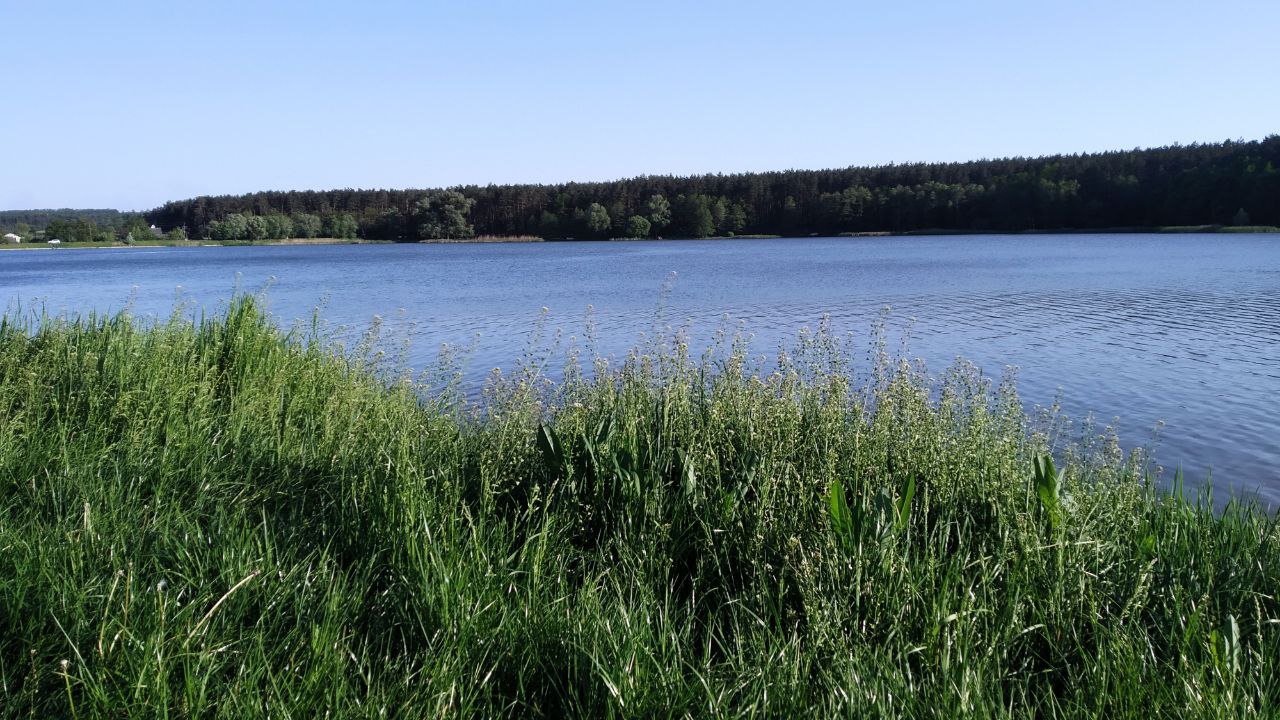 On the way to the lake, my curiosity was sparked by a structure that I had previously learned about from the map. I couldn't pass up the opportunity to see it with my own eyes. Pausing for a moment, I gazed at this magnificent structure. It stood before me, intertwining architectural mastery with modernity. Such a combination evoked feelings of awe and wonder within me.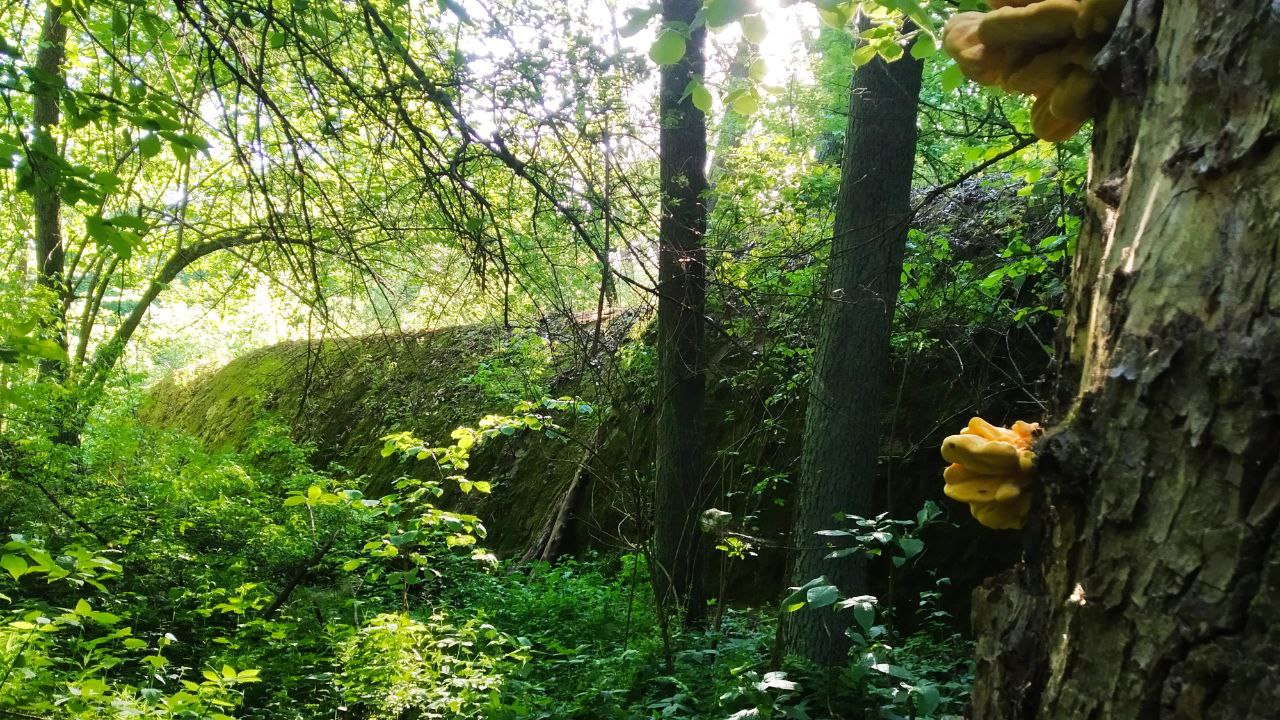 The bicycle journey, albeit challenging, brought me not only physical endurance but also the chance to behold this marvelous structure. This day reminded me of the joys and emotions that a bicycle can bestow and rekindled my desire to explore the world on two wheels.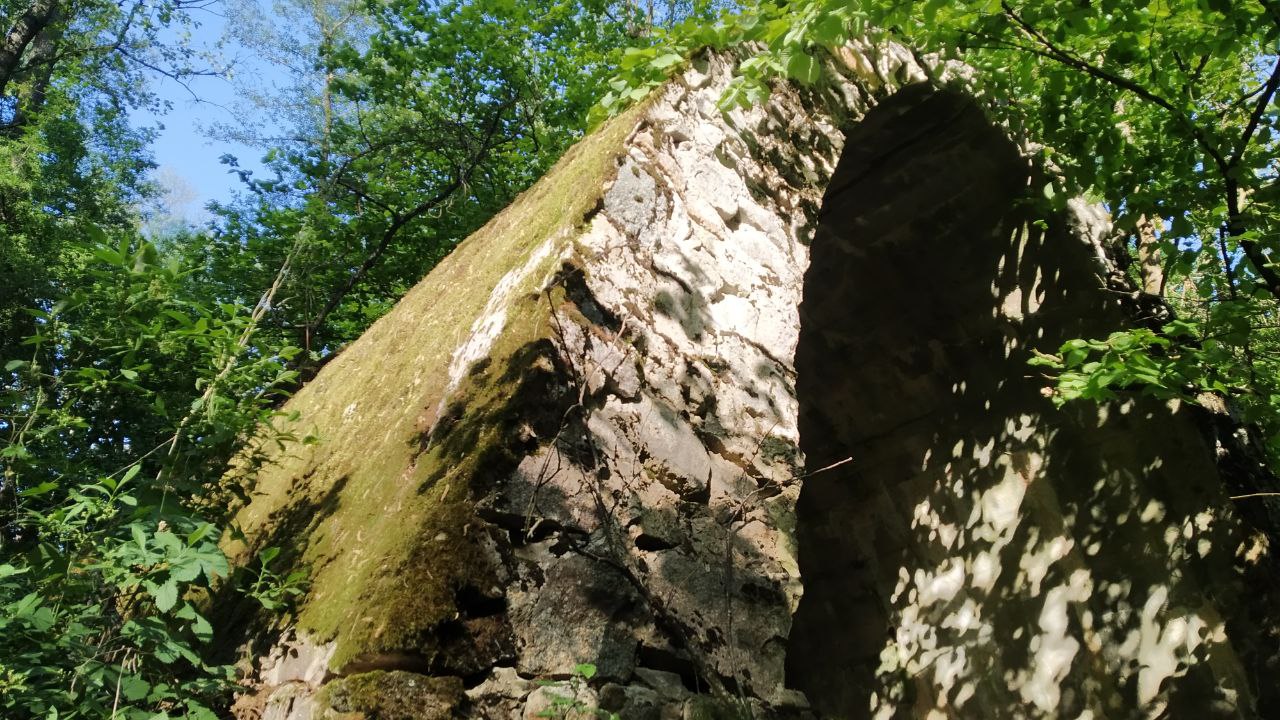 Like my work?
Don't forget to support or like, so I know you are with me..