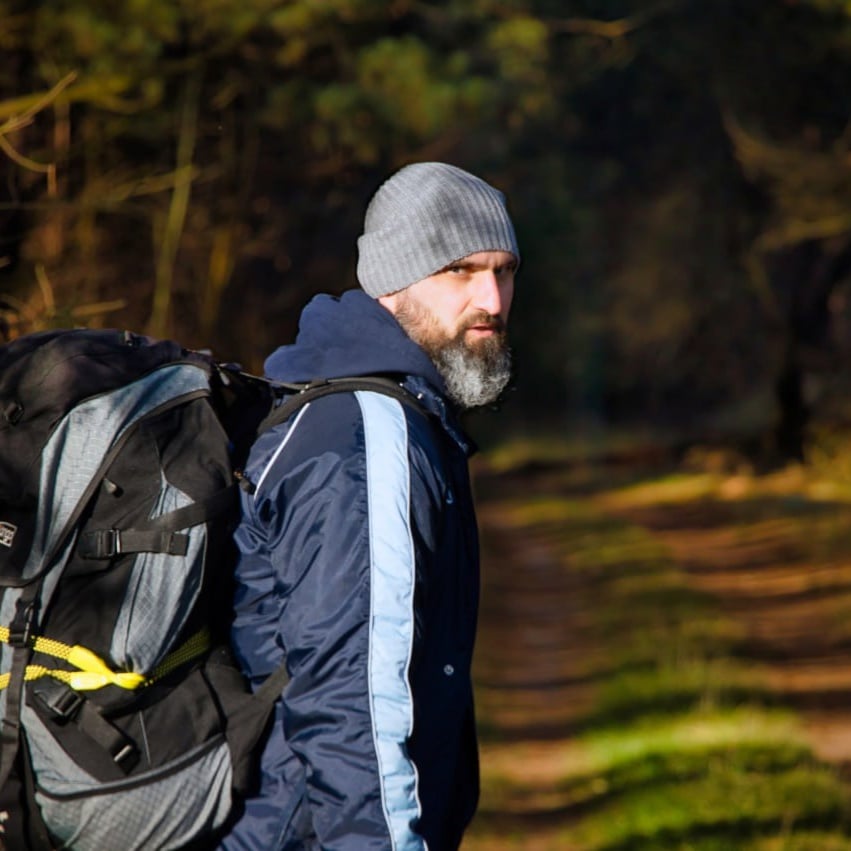 危机 !__戰爭. -- liker.social/@vlad1vpole - - TG: vlad1vpole | _______ Wallet address: ↓ Atom ↓ cosmos170qjcrghz9lmye6uqw0nkqdnxgmmnsk3vzhq8w
"Putin's Directive: Creation of Special Psychiatric Institute for LGBT Study Raises Concerns"
For some reason, this news reminded me of George Orwell's 1984.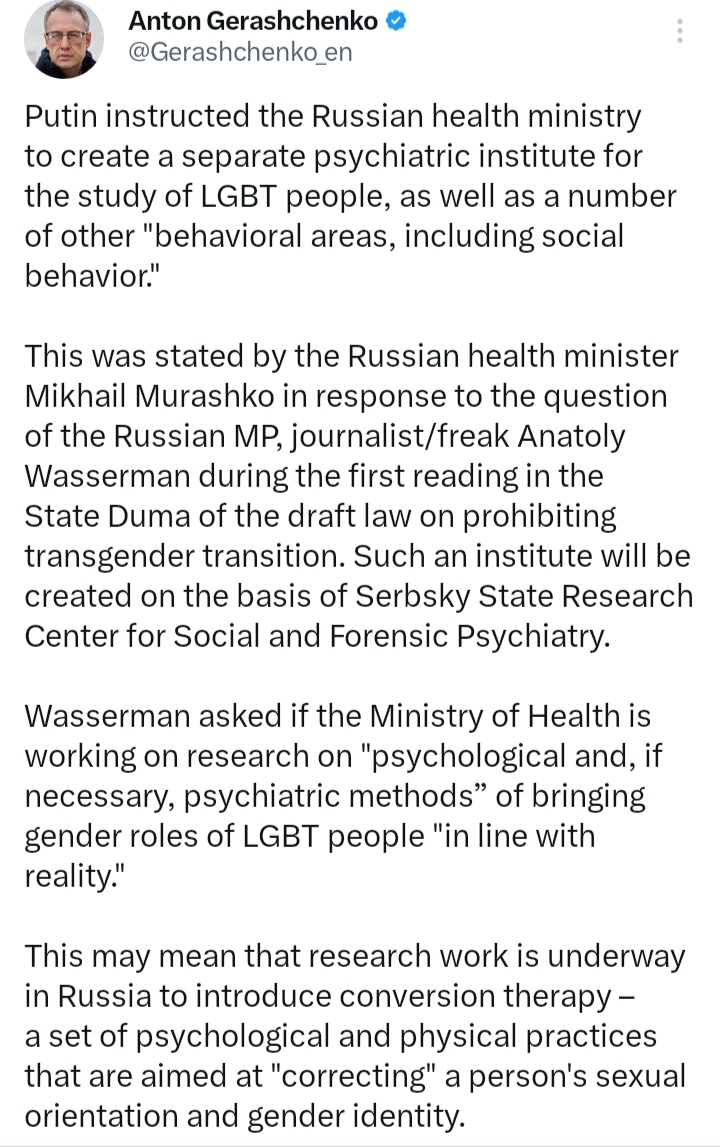 Like my work?
Don't forget to support or like, so I know you are with me..