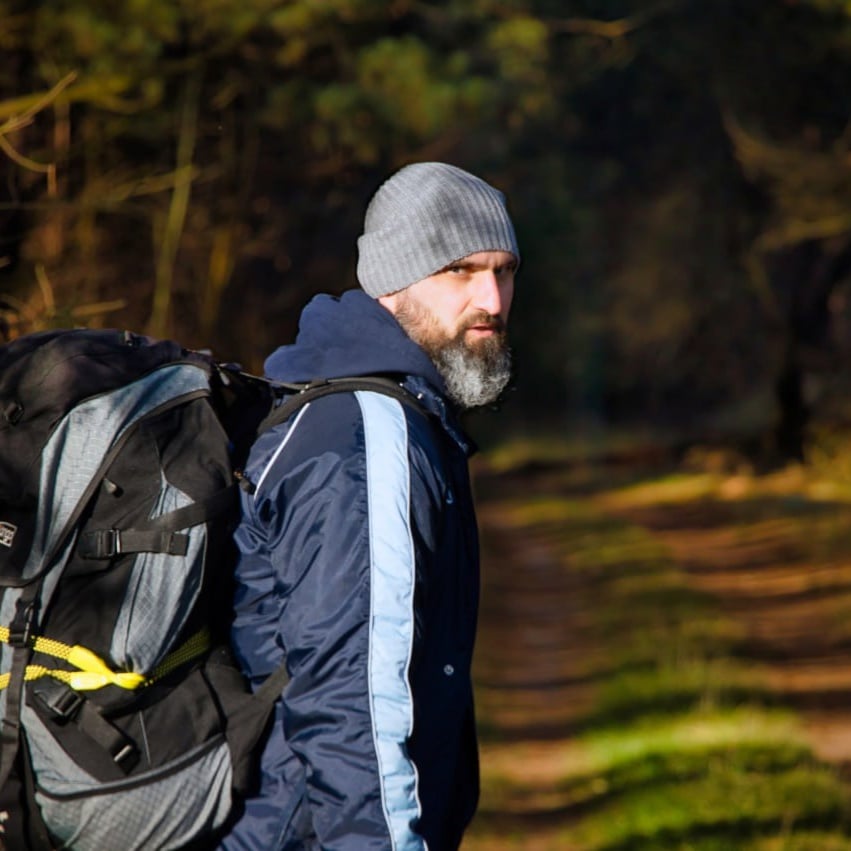 危机 !__戰爭. -- liker.social/@vlad1vpole - - TG: vlad1vpole | _______ Wallet address: ↓ Atom ↓ cosmos170qjcrghz9lmye6uqw0nkqdnxgmmnsk3vzhq8w
Recently, Ukraine, and perhaps the world, witnessed a fascinating event. Our expectation was for an end to the war soon. Millions of Ukrainians watched the news with hope. Their phones were on.
Unfortunately, the miracle did not happen.
I'm talking about the rebellion of Russian hired killers Wagner against the Russian authorities.
Anton Gerashchenko @Gerashchenko_en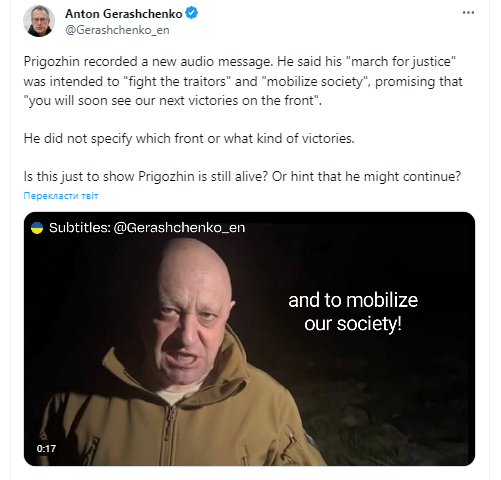 I expected that the government would change and this would give me hope for positive changes. But it did not happen.
My other hope was that the Russians would kill each other and become weak.
But the Wagner did not reach Moscow, and after shooting down several planes, it turned back.
I hope that the Russian people will open their eyes to the truth when other people come to power in Russia.
Can Russians brainwashed by propaganda and hatred change their minds?
Meanwhile, 16% of Russians support a nuclear strike against Ukraine.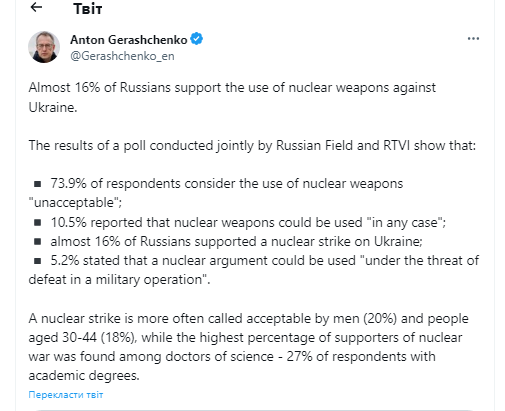 They continue to kill civilians en masse with rocket attacks.
Kramatorsk again - Source @Gerashchenko_en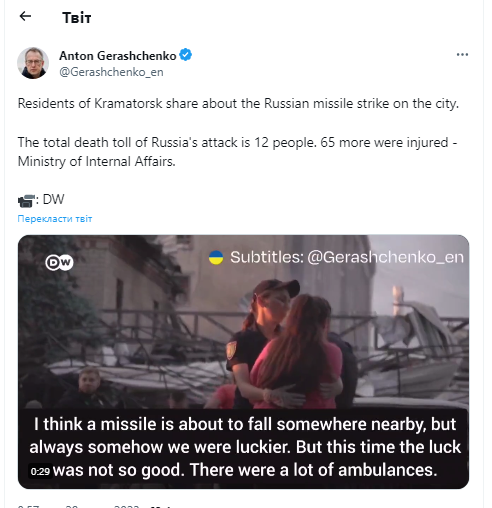 And the peaceful city of Sumy. - Sourse @nexta_tv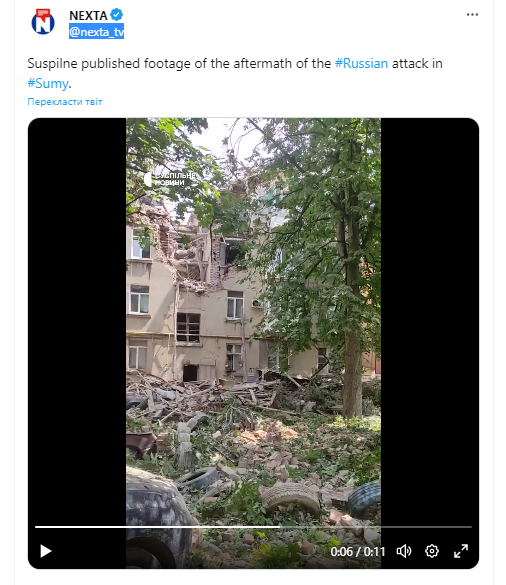 Like my work?
Don't forget to support or like, so I know you are with me..