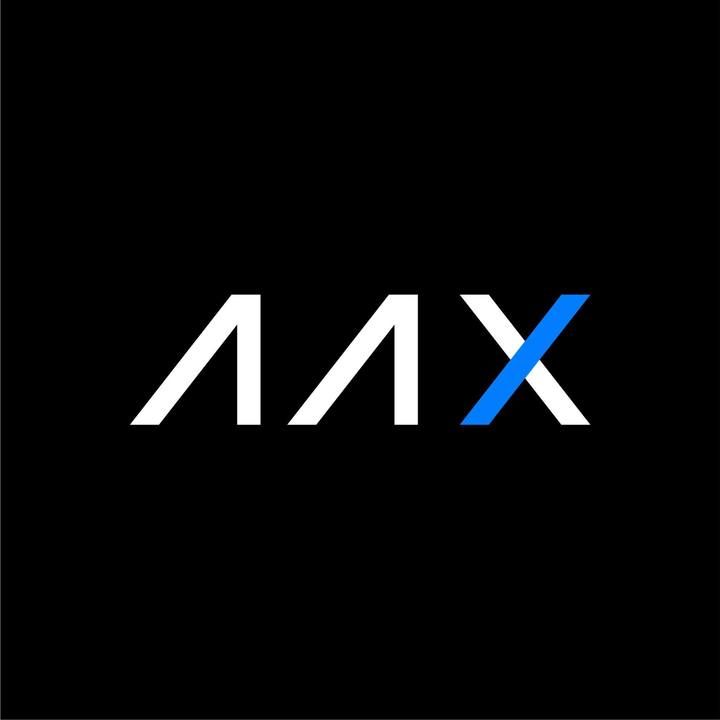 AAX 是下一代加密貨幣交易所,由倫敦證券交易所集團技術驅動。 買賣比特幣及加密貨幣 | 理財 60% 年利率https://www.aax.com/
Forward Together – An Open Letter by AAX Exchange
Thank you for your continued trust and support of AAX. In light of the recent market drawdown and the uncertainties in the industry, we would like to update you on the existing measures AAX has in place to protect your digital assets.
AAX was founded in 2018, during a bearish market similar to what we have been experiencing today. Hence, AAX has always operated in a risk averse manner, putting users above anything else. To this end, our security measures include:
A robust hot/cold wallet balance to process withdrawals fast while keeping the vast majority of funds in cold storage and off-site.
Multi-signature custodial wallets and tiered clearing levels with zero single point of failure to prevent client funds and data from being compromised
Security partnerships for regular auditing, as well as screening systems to prevent bad actors from participating on our platform or engage in market manipulation
We would like to reassure you that AAX is not invested nor a relevant participant in any staking or DeFi projects. AAX therefore has minimal exposure to the current volatility in the market. Most importantly, our savings products are completely self-funded and not dependent nor implicated in any lending and borrowing schemes. At AAX, we know digital assets are volatile and carry correlated risks from traditional financial markets, but we see it as our mission to provide a safe and secure exchange for all to embrace this new asset class.
We are optimistic as we continue to build out our platform, engage new markets and expand our operations. And we thank you again for being on this journey with us.
–
AAX Team
Like my work??
Don't forget to support or like, so I know you are with me..